Plastic Bag and Film Recycling
Contact - Plastic Bag and Film Recycling
Plastic bags, film and wrap can't be recycled in most curbside recycling bins. Instead, take them back to retail and grocery stores for recycling.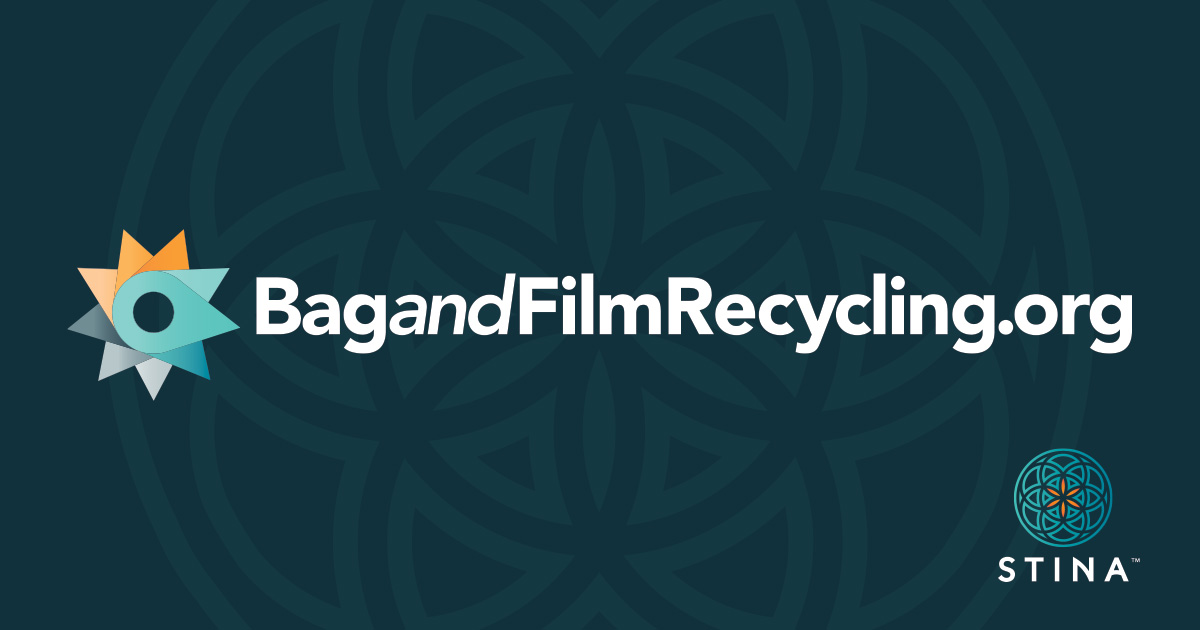 2023-09-23 Stina Inc, Plastic bag and film recycling, contactus
Home
Find a Drop-Off
What to Recycle
FAQs
About
Contact Us
Thank you for your interest in recycling plastic bags, film and wraps.
Before you reach out to us please check our FAQs and What to Recycle for helpful answers.
Please note: This site is managed entirely by Stina Inc. and it is not affiliated with any labeling programs (e.g., How2Recycle). Please direct specific questions about the How2Recycle label to